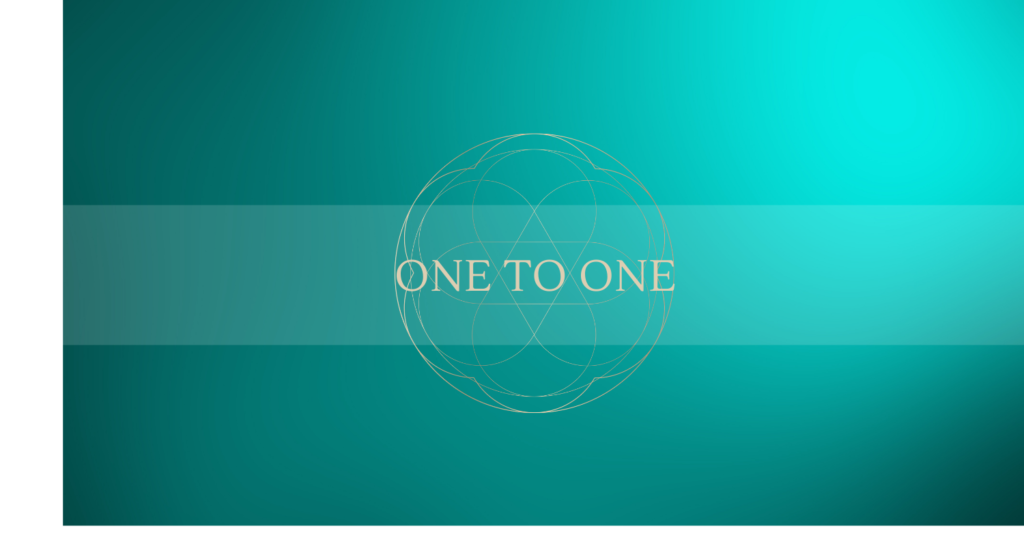 "Gill has some hidden superpowers!
An incredible session that got into the deep rooted stuff which I have been trying to work on for years. Gill uncovered, healed and released in a mind blowing way, and this has rippled with positivity through my business and relationships."
Claire Dore, Business Coach
"I had sinusitis for 22 years, Gill helped me realise this was caused by my worrying mind, over thinking and fear. After processing this in one incredible session my sinusitis was cleared and WOW is all I can say."
Yolanda Janson, Deep Impact Coach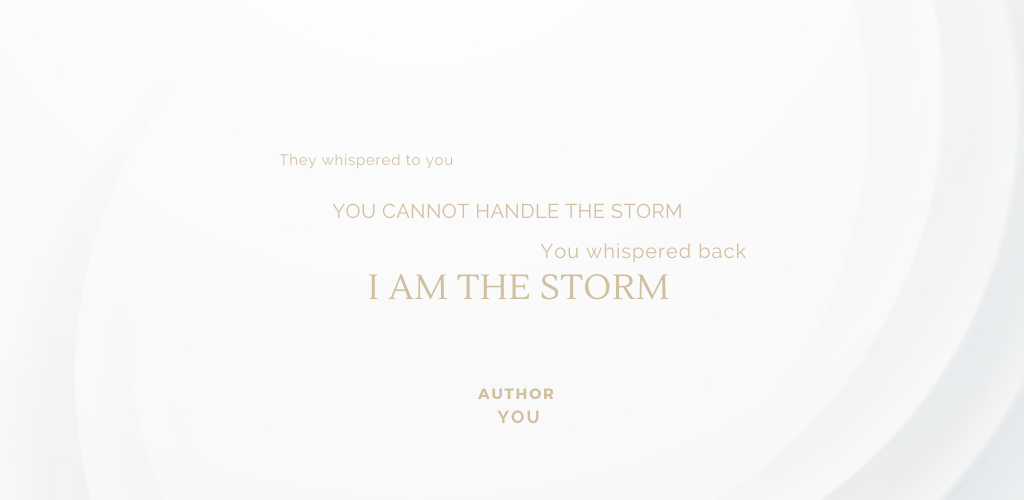 There world is waiting for the rest of you!
Your creative flow brims to the surface, yet you yearn for the
extraordinary to happen .
You often feel fatigue from blocks and at least one area of your life is unbalanced.
You want to confidently access your spirit led purpose and
soul driven power.
You also value and enjoy essential time to relax.
It is really important for you to connect deeply with
others and the truth.
You know you want to reach business transformation
effortlessly this time around.
You are ready to feel so internally supported that you
continuously and courageously connect with your heart.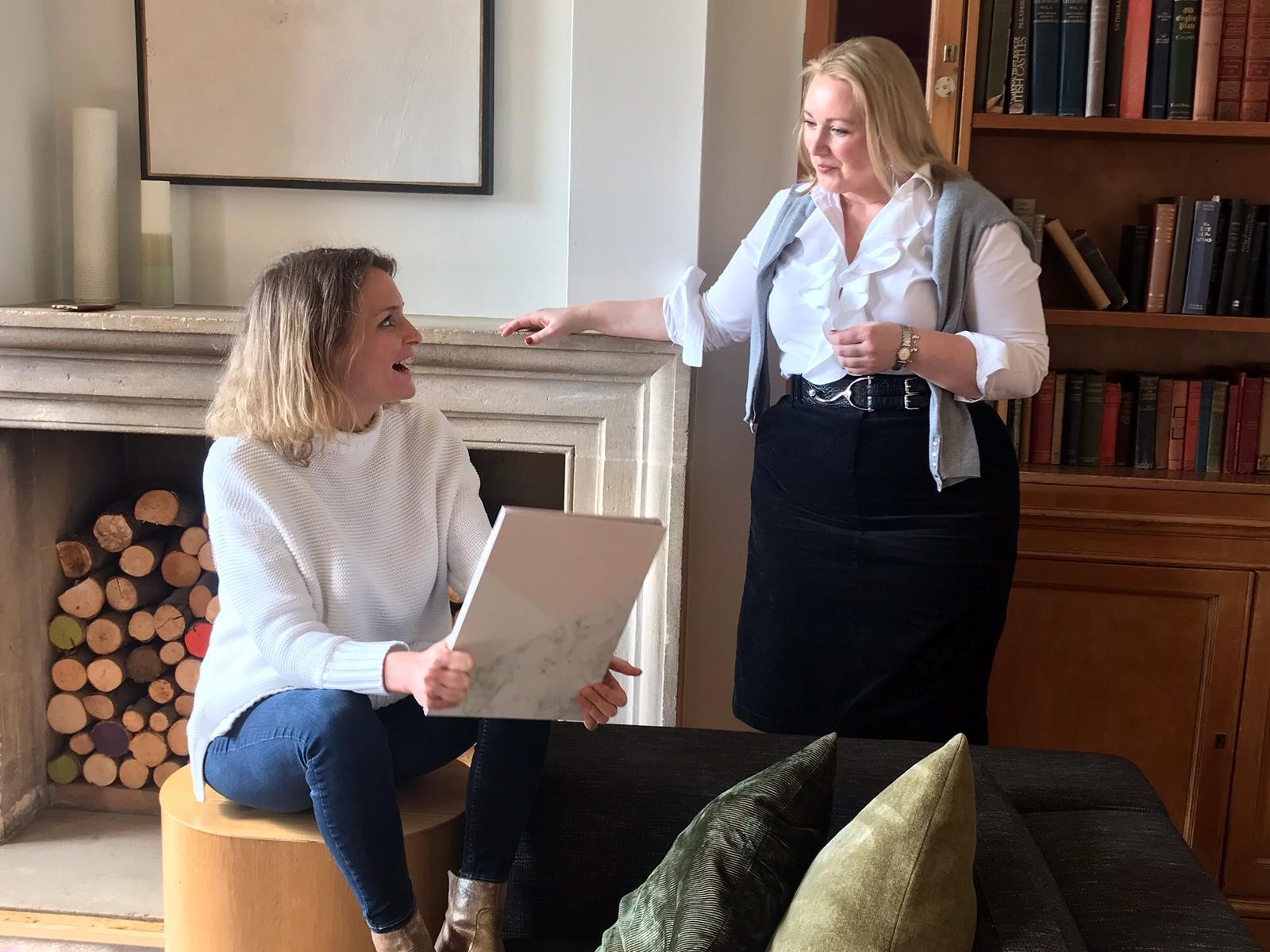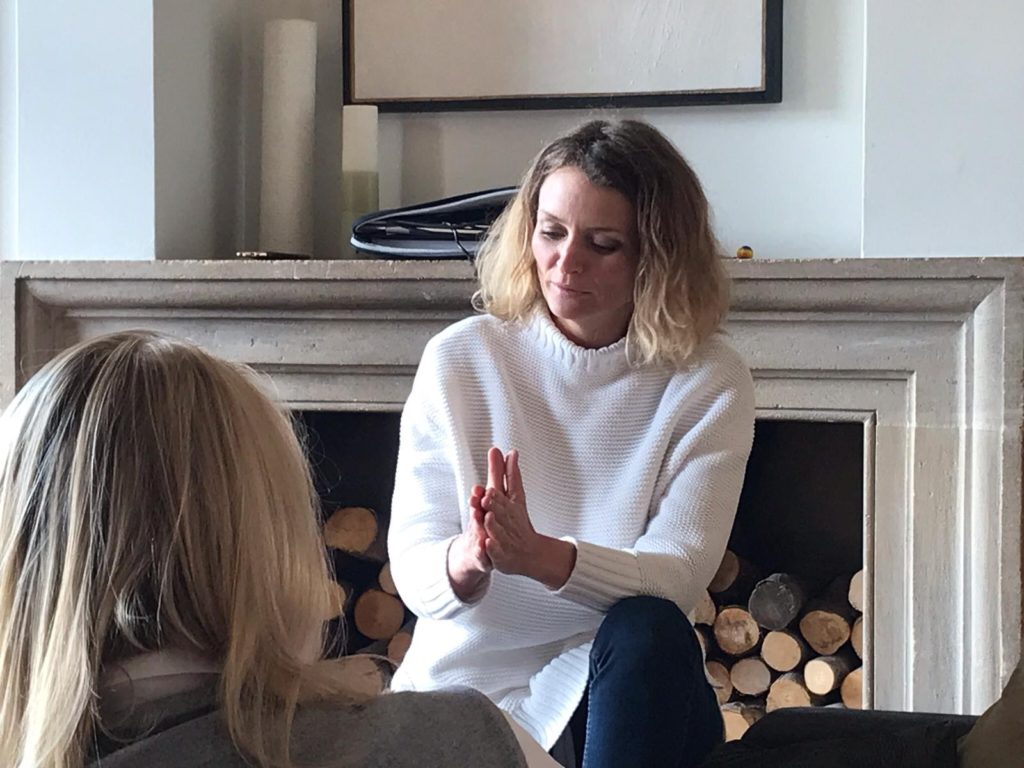 Claire Dore, Business Coach talks about the impact our first session had on her in more detail.
You know you are in safe hands with a qualified trauma release and souls purpose coach.
My gifts have developed way beyond this now, so together we will alchemise the hidden and
the limitations with ease. Together we will future map you progress into your next chapter.
As an ex leader of sales teams I know the importance of consistency, relationship building
and connection with desires for you and your clients. This coupled with structure
accountability and commitment creates courageous action taking and spectacular
cosmic connection with your higher-self and inner wisdom.


Are you ready to alchemise the blame, shame and guilt into something extraordinary?
Are you at a cross roads? Is there something huge showing up in your life that feels like a test?
Together we will alchemise your stress into happiness, chaos into clarity and mediocre to success

You will feel emotional, mental and physical shifts through deep inner work. I will teach you energetic mastery and together we will shape a road map to your future self. Or, you will wish to work with vision and intuition only and gain absolute clarity on your next steps.

There are 4 ways to work with me on a One to One basis


MOMENTUM

3 Months
Extraordinary
Expansion & Harmonious Relationships
POWER HOUR

Connect, Heal, Energise
Transform


BREAKTHROUGH

21 Days Intensive Change in one
specific area of your life

RISE

Personal
Immersion
Package
for the
VIP experience
Connect With What You Need!
You know every next level demands something different to become the next level you, because you can't achieve your future aspirations being the person you were yesterday, or are today.

You want to:
Release what's holding you back and know it's not meant to be as difficult as you are making it for yourself.

Be so in flow that your own personal genius and high vibe are on tap so you can simply turn them on when you desire.

Feel the support of a highly intuitive heart centred being who understands you and speaks in a direct way to support specific change.

Relax, breathe, and enjoy the whole experience!

Be ready to rise up and roar and show the world what you are made of.
Let's Chat!
Book a Discovery Call
Go to my private booking system for direct access to a 20 minute video call.

Express your wishes and challenges.

Get excited, be honest, connect with your vision.

You will already begin to feel the energy shift into all potentiality.

The call can be recorded so you can be fully present and then listen back to the advice, decisions and outcomes.
You Choose How We Work Together
Momentum is 3 months of focus and transformation.

It includes an initial breakthrough session and then you are ready to open, build, and rise into the new.

You will have a plan, strategy, emotional audit, and absolute clarity on your next steps and the courage to take them. There will be a big 'knowing' smile on your face!

Momentum is my favourite as we have time to shift mindset, energetics, and create life long changes.

There are further exciting packages below.


Alchemised With Love
You feel in 'the know' about every aspect of your life.

You have left the shadow of your former self.

Your mental house is in order.

Your business is taking a new shape and money is flowing in much better than before. You have a new handle on it!

Your relationships with loved ones, clients, and yourself feel different in the most harmonious way!

MOMENTUM

3 Months
Extraordinary
Expansion & Harmonious Relationships
POWER HOUR

Connect, Heal, Energise
Transform


BREAKTHROUGH

21 Days Intensive Change in one
specific area of your life

RISE

Personal
Immersion
Package
for the
VIP experience
Alchemise Your Experience

Skyrocket the changes you need to make to be the person you want to be!
My experience extends through 20 years of sales and marketing and 15 years of studying human behaviour and self-development from psychology to the superconscious. 
Human connection is everything, especially the connection with yourself.
Feel on purpose, peace and joy in each day.
Achieve everything you put your mind to and take the action now!

You are an expert in your field but you're just not showing it or BEing it … yet!
You know where you want to get to and have done okay so far, but now you are SO ready for even more.
You desire energetic and practical solutions for the few hard edges and tangled webs that enter your life and business.
Get ready to become more visible and know the right people will come to provide exactly what you need.
Feel exhilarated from the first session of working together as the essential threads to your future reveal themselves.
Find the answers within you to all of the questions you have ever asked yourself.

You are yearning for more fulfilment from your relationships.
You know that something needs to change, but you are not sure what.
You would like a coach with a higher perspective, and one that connects with your deepest truth. 
Come and feel more open than you ever had.
Let me guide you and hold you whilst I help you clear unhelpful associated subconscious programmes. 
Come and dream big and let your heart rule your head because you now know that's the path to the most fulfilling relationships.
MOMENTUM

3 Months
Extraordinary
Expansion & Harmonious Relationships
POWER HOUR

Connect, Heal, Energise
Transform


BREAKTHROUGH

21 Days Intensive Change in one
specific area of your life

RISE

Personal
Immersion
Package
for the
VIP experience
Join the mailing list for MEDITATIONS AND EVENTS
You can unsubscribe at any time by clicking the link in your email
(Visited 372 times, 5 visits today)