Connection call with Gill
There is a scrumptious fee of £75 fee for the initial Connection Call
Why? Because we begin the work, and I know you are committed to potentially being a client!
This will immediately lift your energy and perspectives.
For your information Gills one to one packages range from £500 – £5000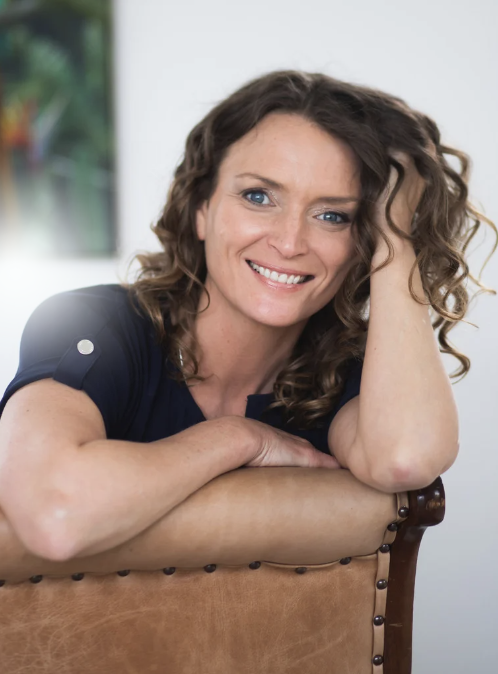 ''I wouldn't say this lightly. I would highly recommend reaching out to Gill"'
"Gill has something very special, I feel much more connected to myself, and work with a sense of absolute clarity."
''Gill has changed my life my business is thriving and I've let go of so much!''
''I had sinusitis for 22 years, Gill helped me realise this was caused by my worrying mind, over thinking and fear. After processing this in one incredible session my sinusitis was cleared and WOW is all I can say.''
"Gill has some hidden superpowers! An incredible session that got into the deep rooted stuff which I have been trying to work on for years. Gill uncovered, healed and released in a mind blowing way, and this has rippled with positivity through my business and relationships."
I have answered questions I did not know how to ask, and mind blowing unexpected realisations, Gill creates a sense of safety, honesty and a non -judgemental space. I really look forward to our sessions as I explore parts of me I never have before. Then I take action!
HIGH ACHEIVING CLIENTS GET DEEP! ​
''I lead strong men, demand excellence, and ensure projects are successful, and it's rewarding but challenging. Not for the faint-hearted. I have had the privilege of receiving guidance from the wonderful Gill Kirkham for well over a year now and continuing. Gills supported the growth of my well-being, and the shackles of old, unhelpful patterns and the past have disappeared. She has helped me see my strengths and awakened me to a greater sense of myself. As a high achiever alpha man, I now see integrity in the balance of self-nurturance. I recommend Gill from the heart. She's helped change my life. My teams have noticed the new me, the perspective shifts, less stress, I'm better at work and feel better at work. I know when to say no and who to look after from the right place. Communication and trust improved massively. I now connect with once-hidden aspects of myself; it's been an epic journey. Gill asks the right questions, checks in, and knows when to drop significant, thoughtful nuggets of wisdom. The processes and protocols have dissolved stress from childhood and enriched relationships. My spiritual connection to healing and meditation is undeniable. I knew I had it in me, and now I know what to do with it! All this thanks to my teacher.''
"Gill, you have set my heart and soul free; I don't know what happened, and words do not express the truth of gratitude I have for my experience with you. The experience was sacred, and I will hold it in my heart forever.''
"Gill gets down your throat and tickles your soul! Her exceptional Mary Poppins style of creating a process you need in the moment has helped transform my life. Our sessions have activated my intuition to remarkable levels. I am a brand genius and know it! I fully embody the opportunities and incredible connections coming my way as a result of elevating my spiritual and emotional well-being, and my clients are high vibe, high value, and a pleasure to work with. I am speaking loads more in public, plus I have more time and energy to be a mum, and damn well enjoy it more than ever."
(Visited 1,343 times, 1 visits today)