Book an initial Discovery Call with Gill to establish your current position, audit your energy and see where you would like to be compared to where you are now!
Please book this call knowing that one-to-ones with Gill begin at £1,100 a month for a minimum of 3 months, and a £1,100 deposit is taken to secure your place. Other packages of £5,000 plus and bespoke VIP day or weekend option would be POA.
The second option is to email team@gillkirkham.com some elevating and extraordinary group programme, learning Gills Modality. Gill or her team will reply within 24 hours.
The third option is to book a 3 Hour Breakthrough session directly from the Home page and go for it!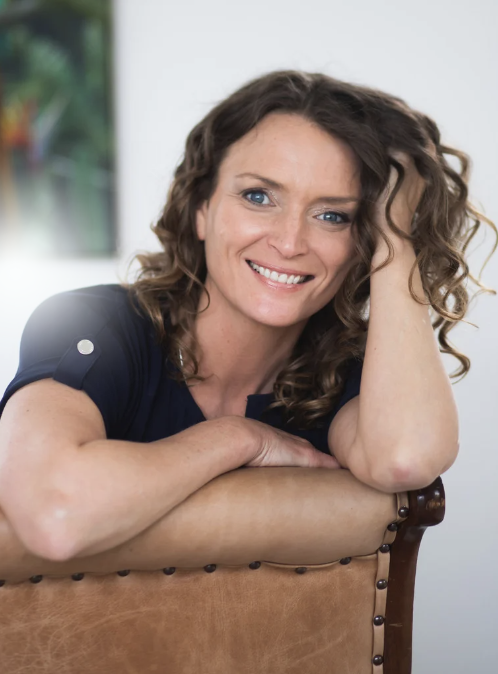 Make your inbox vibrate higher!
You can unsubscribe at any time by clicking the link in your email
(Visited 1,177 times, 1 visits today)