Sit back, relax and connect with your inner Alchemist..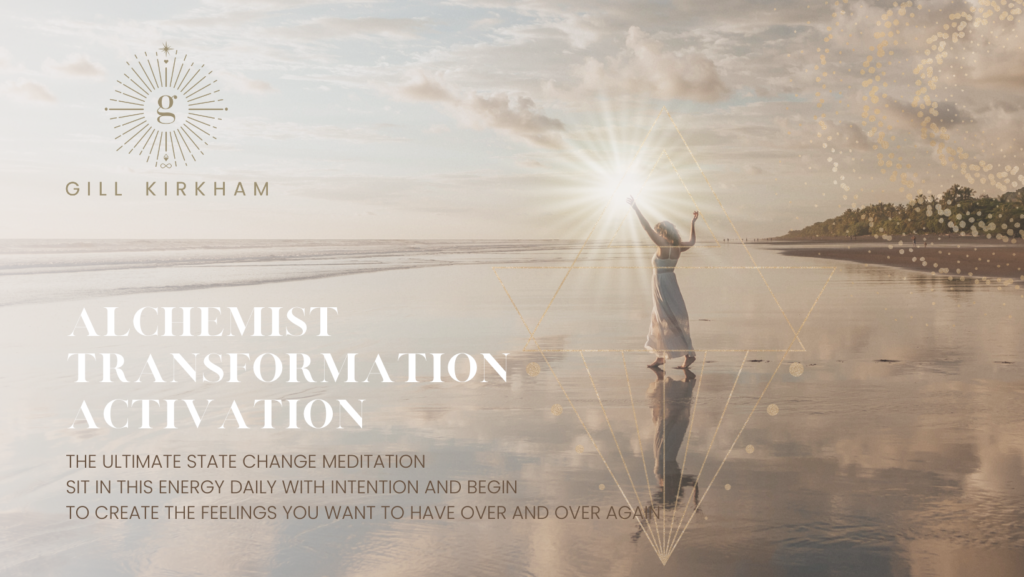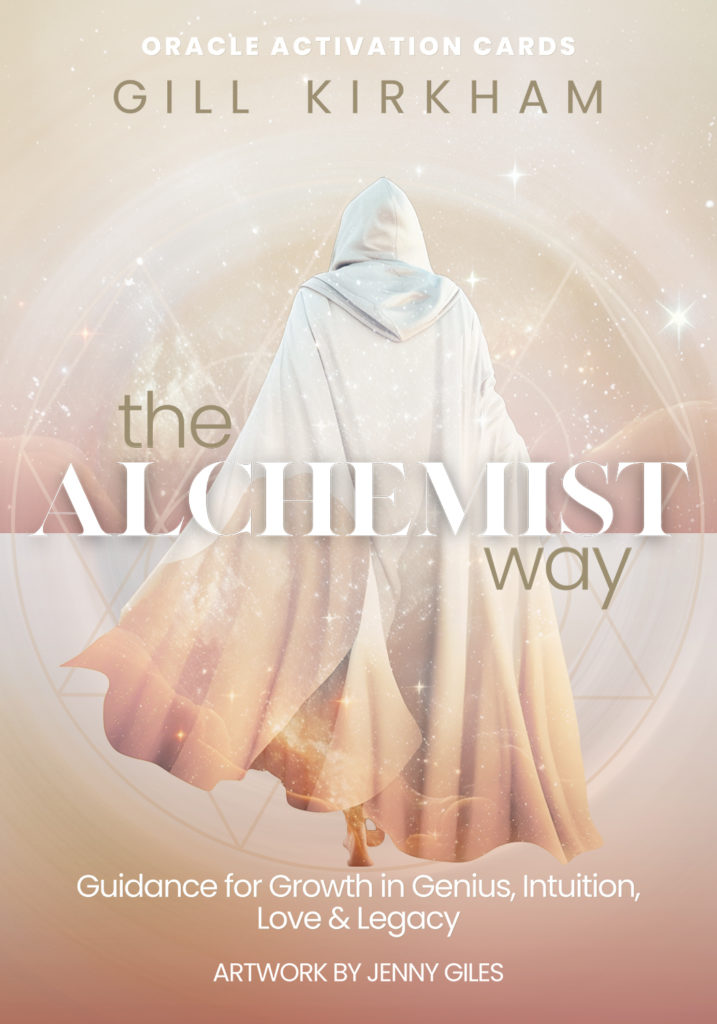 Alchemy is about transmutation of matter turning lead into gold.
In this case states of being Lead states into golden states
The states of being then activates what you magnetise.
This Quantum journey, use your senses, thoughts, imagination, and intentions to acknowledge any energy, emotions and states that are no longer required.
It gives the opportunity to connect to flow state, bliss state and your energetic of manifestation of feeling great and becoming the Alchemist

"You will journey into the core of the earth, connect with your cosmic Masculine and Feminine Energy and harmonise them within and then transcend into to spaces of light in the Quantum field, the light of incandescence and the light luminosity.."



REPEAT THIS ACTIVATION FOR 21 DAYS TO REAP THE REWARDS OF COMMITMENT TO CONNECTION TO YOUR HEART, FLEXING YOUR INTUITIVE MUSCLE AND PLAYING IN THE SUPERCONSCIOUS TO HELP CREATE MORE OF THE LIFE AND CONNECTION YOU LOVE
Listen via this page, we  suggest 'bookmarking' this page to the home page of your device for easy access. 
Click here for more information 
(Visited 53 times, 1 visits today)