You Know There is More to Your Personal, Business and Energetic Success.
You are okay in relationships but there is a veil that is in the way of something more connected.  
Business is thriving yet there are a few situations and patterns which occur that need to change as there is too much stress to success 
You have money but you want to have a better relationship with it
You are ready to up level and delve in deep, experience the unexpected and to see wide open spaces in your perception as you confidence goes through the roof.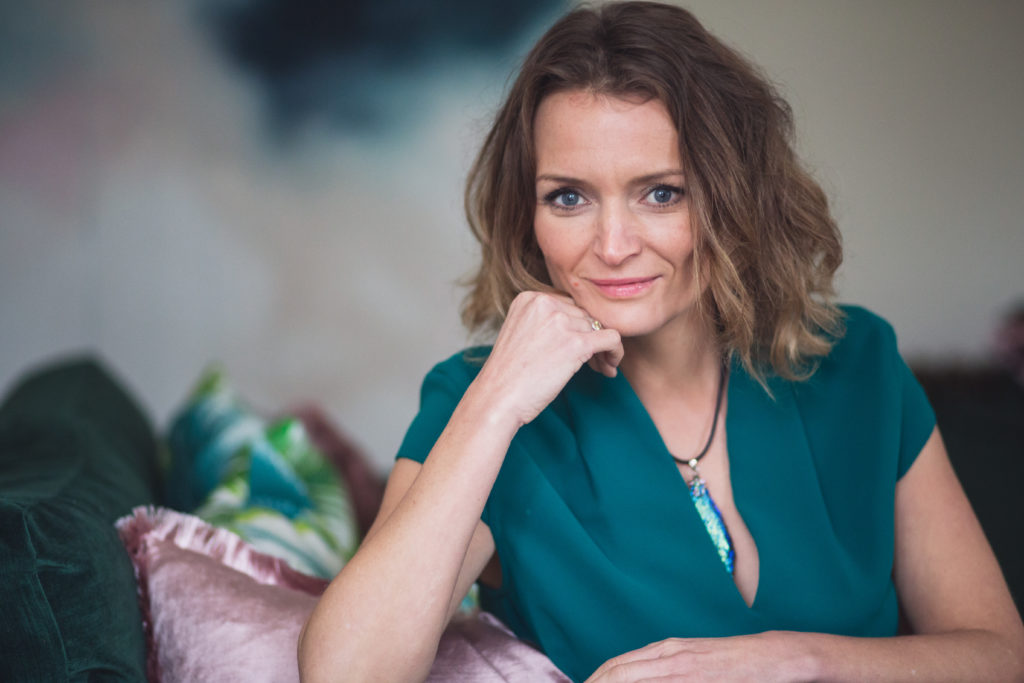 It is time to navigate the world with a more grounded sense of knowing and heightened awareness.
Momentum is an intuitively led coaching, mentoring and facilitation program designed for you to connect with your soul led desires and inner wisdom.
The first session is about scoping, uncovering and breaking through.
Can you imagine walking away from this session with new perspectives a plan and brimming with confidence?
Especially with the knowingness that this is simply the beginning.
You will then prepare for 3 months of the best rollercoaster ride you have ever been on.
I am available for you energetically, emotionally, mentally and practically for the 3 months.
MOMENTUM LOGISTICS
Up to a 180-minute Breakthrough Session

Bi-Weekly 90-minute Clarity, Transformation and Heal Sessions
Optional Bi-Weekly Check-In Calls
3 Months of Access to me for Personal Support and Shifts


testimonials from three highly conscious leaders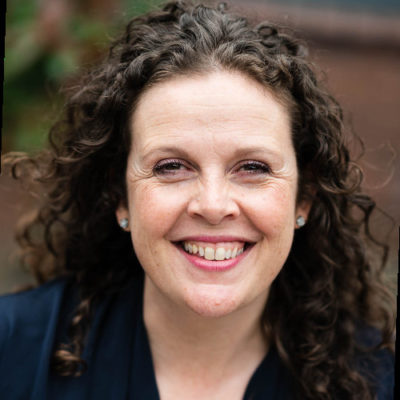 ''I chose to work with Gill because behind her calm and kind demeanour is a tenacious business-focussed mind-set. This was exactly what I needed to help me grow and scale my own business. Since working with her in a short space of time I have moved three major areas forward and feel as though I am starting to get a grasp on what had previously been sitting at the back of my head, worrying me. Alongside the practical support, I have made use of Gill's intuitive coaching and whilst I was initially uncertain it has definitely unlocked and removed a main personal barrier that was holding me back. I would recommend her without question.l"'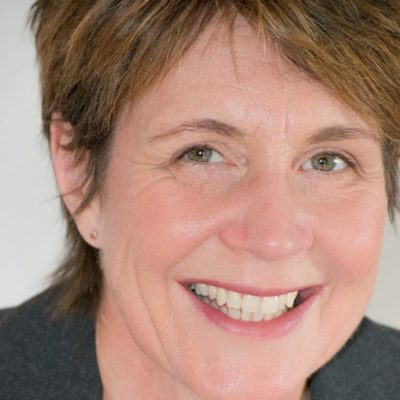 "I knew I needed to focus on my business and to fix a few things from an emotional perspective. Coaching with Gill has enabled me to communicate so effectively that my clients now come to me rather then me having to go out and find them, people now know who I am as the expert in the area that I work in. Gill sees your expertise, your knowledge and then you gain 100% clarity on how to go forward Pulling out the best bits and doing so in a way that you like to communicate, plus maximising your marketing efforts."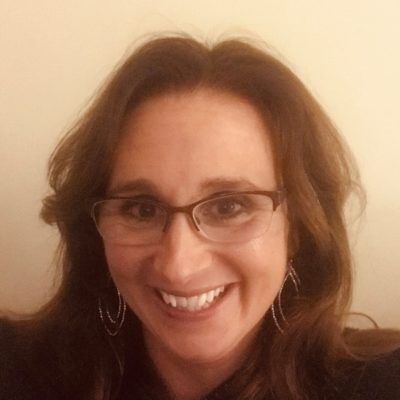 "Gill is a phenomenal and unique individual, who I found fascinating it is clear she has intense energy powers which I found incredibly healing and insightful. She has opened up my mind to wonderful perception and opportunities for the future. Now I am more confident than ever and feel like a whole human, and feel spiritually connected and embrace it rather than question it."
Sign Up For More Magic Direct to your Inbox
You can unsubscribe at any time by clicking the link in your email
(Visited 59 times, 1 visits today)