MISSIO INTUITION 
Beta
Tune in to your Intuition Like a Boss 
5 Weeks Interactive Online Training Conscious Connection
For all leaders of their own life who want to confidently tune into their choices and inner knowing  
START DATE:  2nd September  Maximum 20 Spaces  on the beta programme
You will take these teachings and new abilities to make consistent choices in your relationships and business 
Genius Intuition Love Legacy 
There are so many opportunities to do this kind of work without integrity and not really get the importance of empowerment through mastering your own energy. This Course is deep and will take you to focus on what you want to align with, it is a serious opportunity to become more connected with your intuition and connect with your hearts true long term desires. 
Nuances and Self Awareness 
The cycle of self development is about become aware of the nuances, the subtle voice, the flash of feeling that is a yes or a no in decision making. The better we get at this the better we get at no longer having to learn by our mistakes, and we move into more of a flow of new opportunities
Consistent Happy Aligned Choices Come through your Intuition 
Life is moving fast and we often get caught up in our heads and miss out on seeing friends, family, and making those bolder moves in business and relationships through over thinking and stress, this course will minimise these patterns of behaviour and give you more head space for the things that light you up inside 
What is inside this BETA Course 
Each week will consist of a LIVE interactive sessions with feedback
Modern Day and Simplified energy tools which are used responsible and with integrity so that you can support and strenghen your energy system 
Realignment of your Assembleage point, which will instantly bring any out of balance 
Know yourself better than you every have before 
Commit to the change 
Channelled support and be part of a unique tailored sessions
.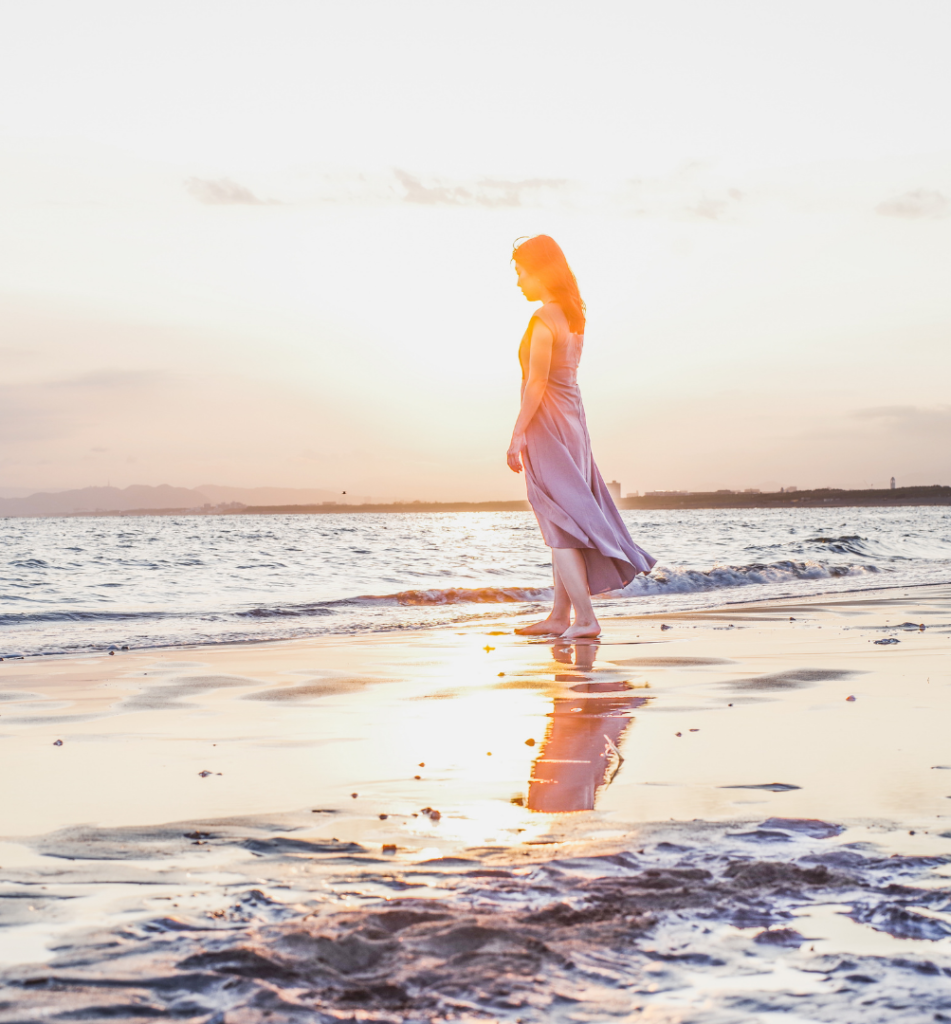 This is a Beta course and will likely be part of a bigger programme so is priced exceptionally well for the value, support and outcome of all potentiality
.
Time for your diary each week 90 minute sessions 
STARTS: 2nd September 
London – 8 pm
Miami – Washington – Caribbean 3 pm
Mexico City – 2 pm
Perth – Hong Kong – 3am
Costa Rica – 1 pm
All sessions will be recorded and held in a portal should you wish to repeat
The Commitment you show to the daily practice will resound into the cosmos to show you the commitment you are ready to give to a sacred union and accession partner.
Schedule with Added Alchemy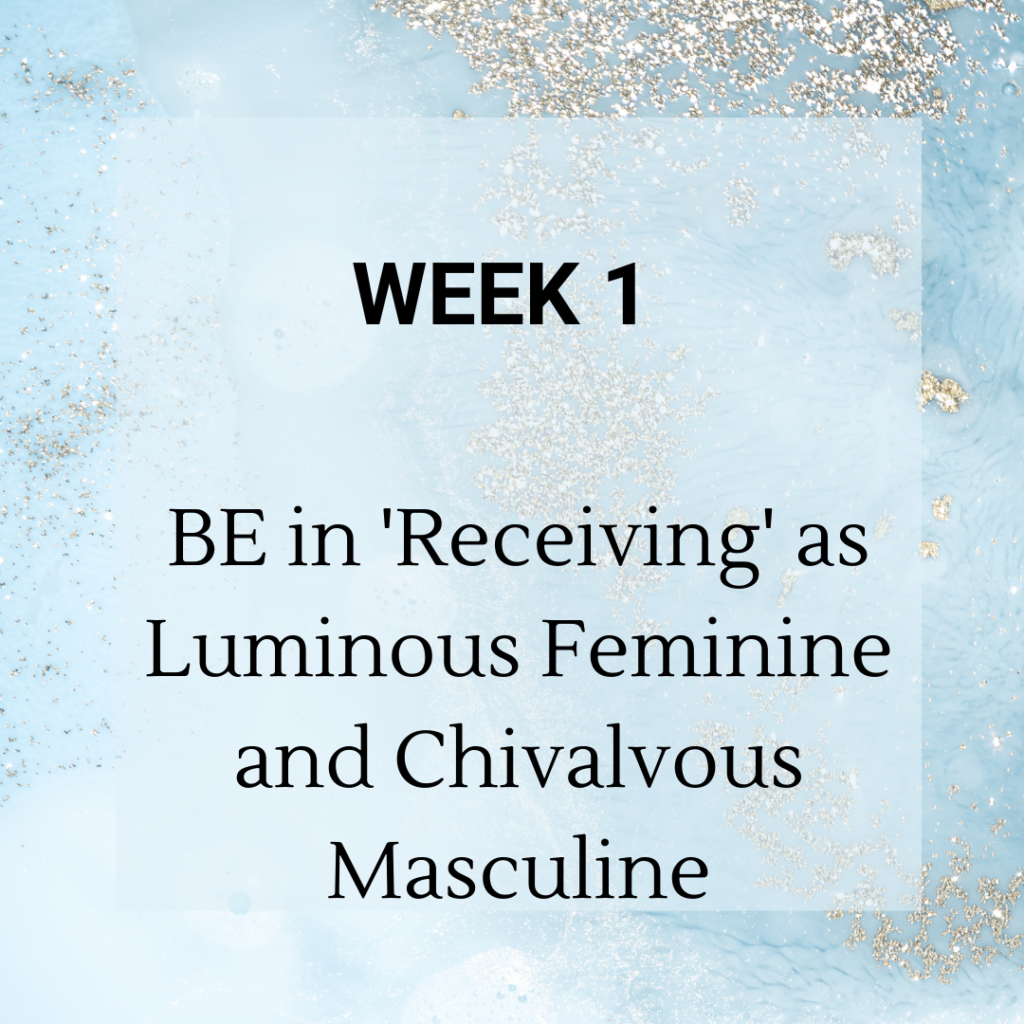 Receive and learn how to become the match for the relationship you desire.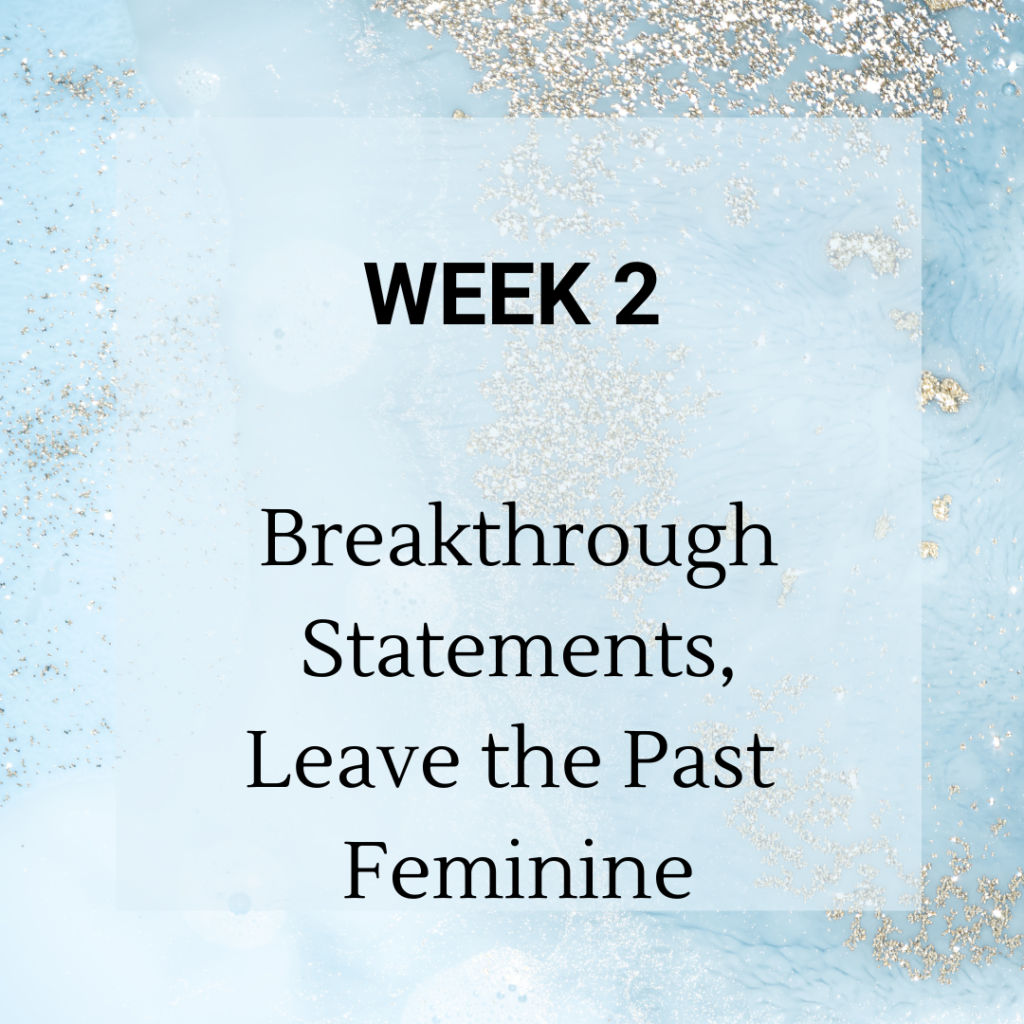 Deep Dives into the sub-conscious limiting beliefs around the females in our life, and coding which are no longer required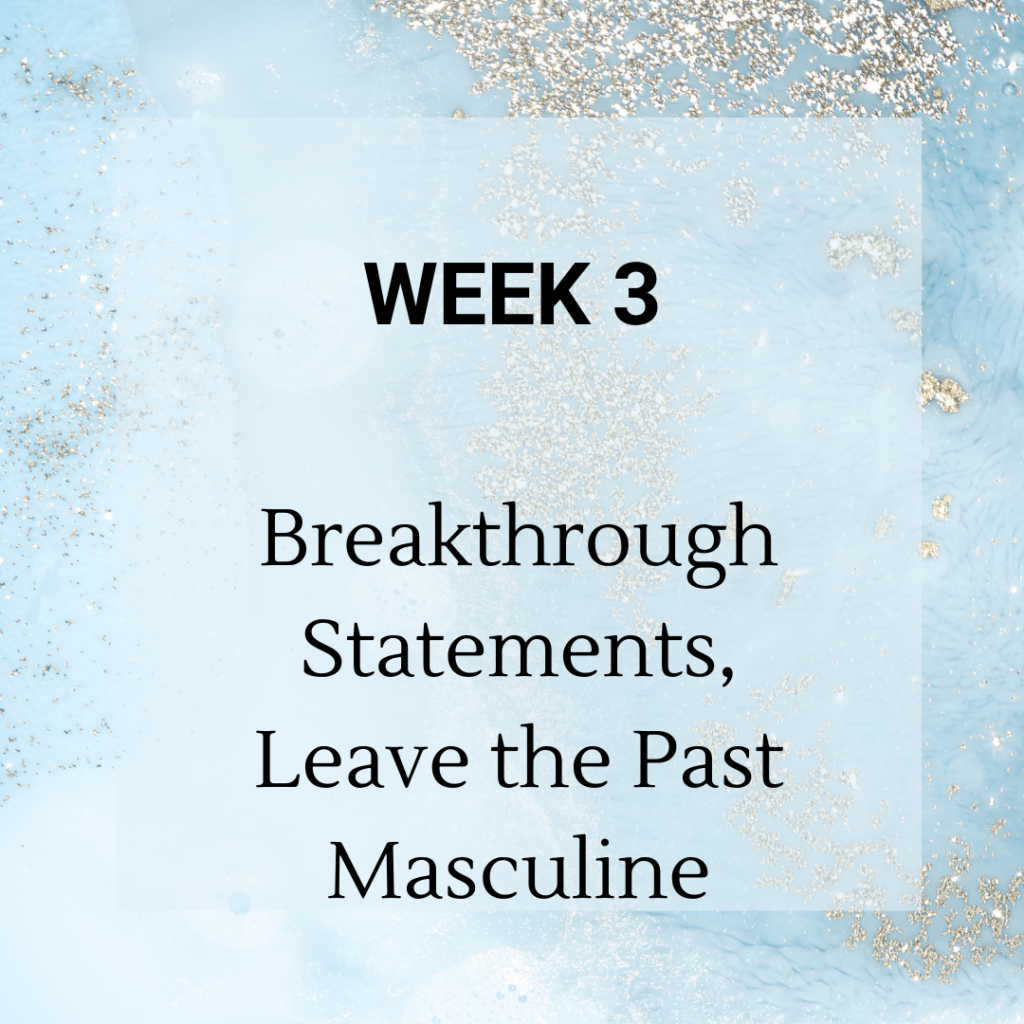 Deep Dives into the sub-conscious limiting beliefs around the males in our life, and coding which are no longer required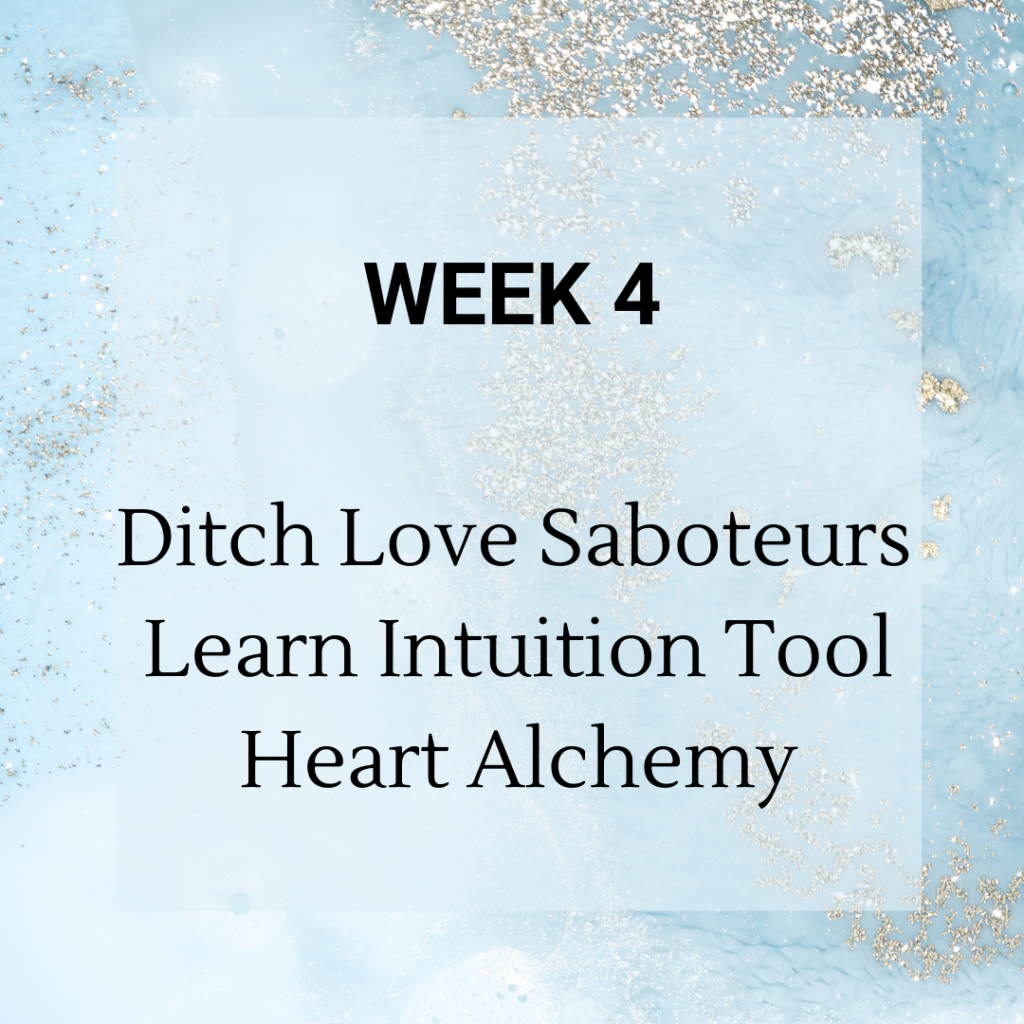 Move from sabotage to intuitive heart felt decisions. Use this tool of ancient body wisdom and Galactic intelligence to help connect with your intuition daily.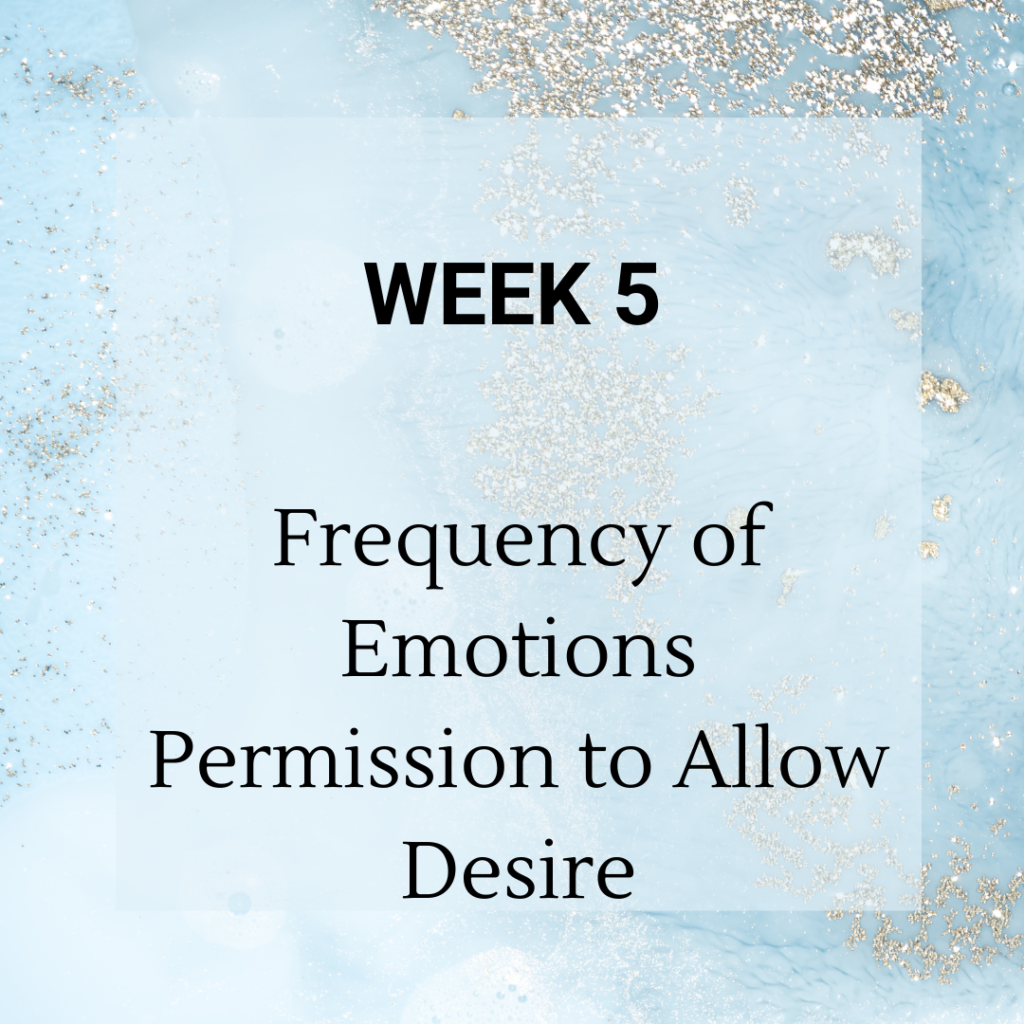 To see this truth is to be completely self aware and respectively aware of mutual impact with others. Attract a fully conscious partner .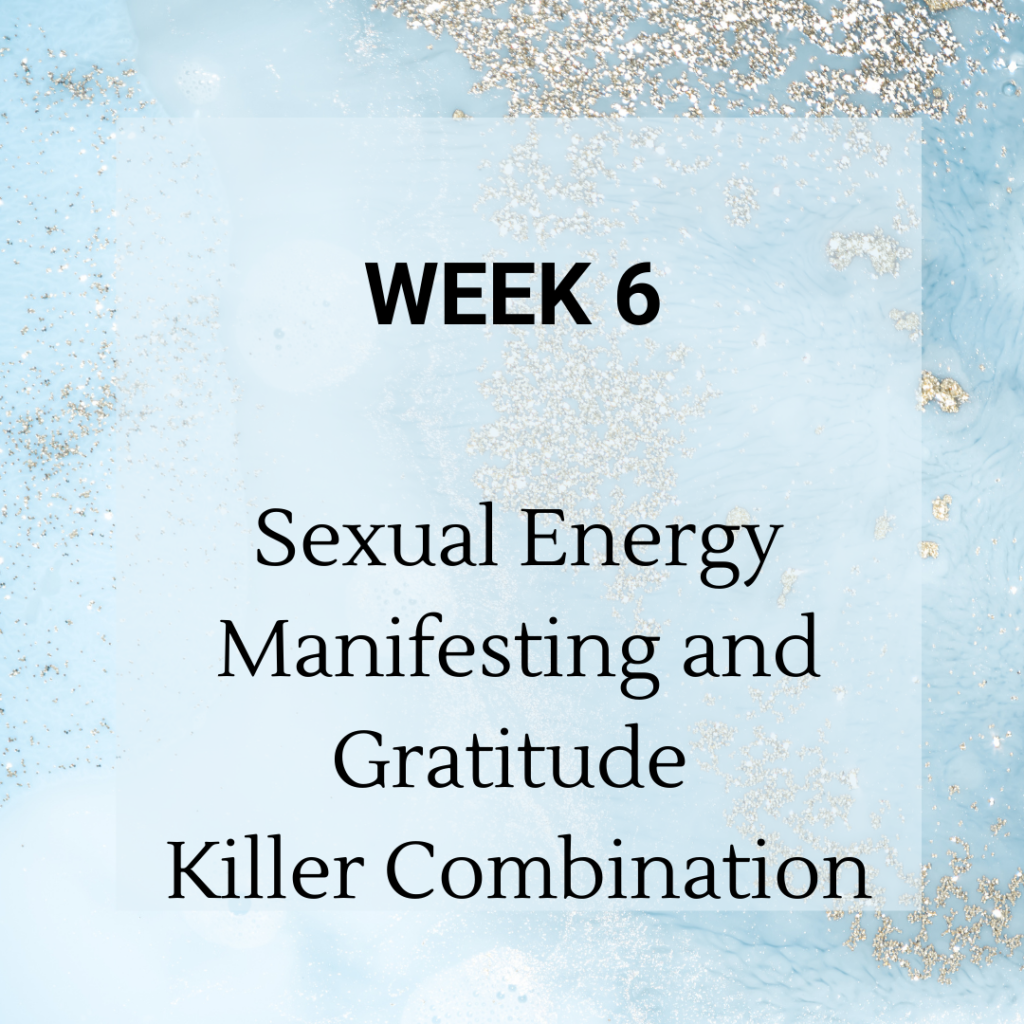 This activation has brought abundance in finances and love to many of my clients. Be in the space of receiving miracles and choosing what they are.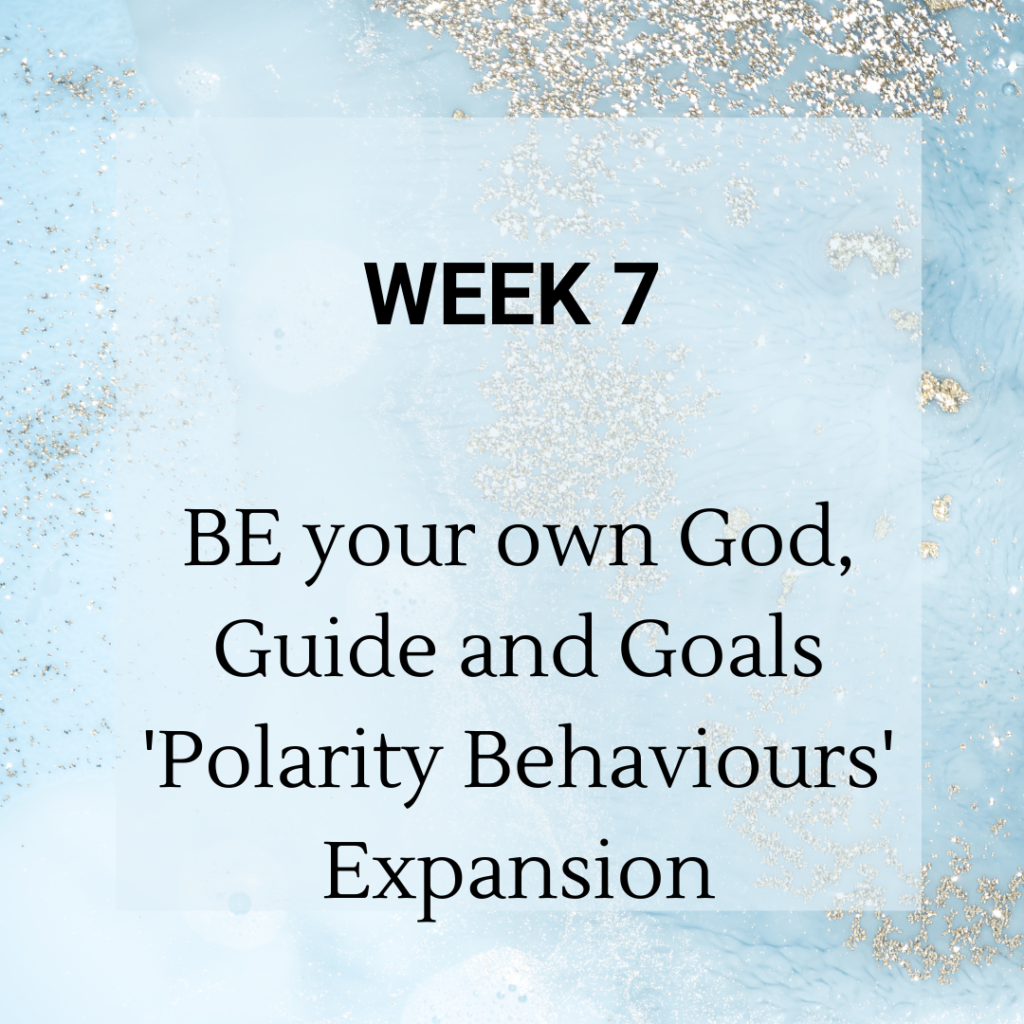 Who knew! We often run sub conscious 'polarity behaviours' to find the parts of us that are most in alignment with our true desires and happiness.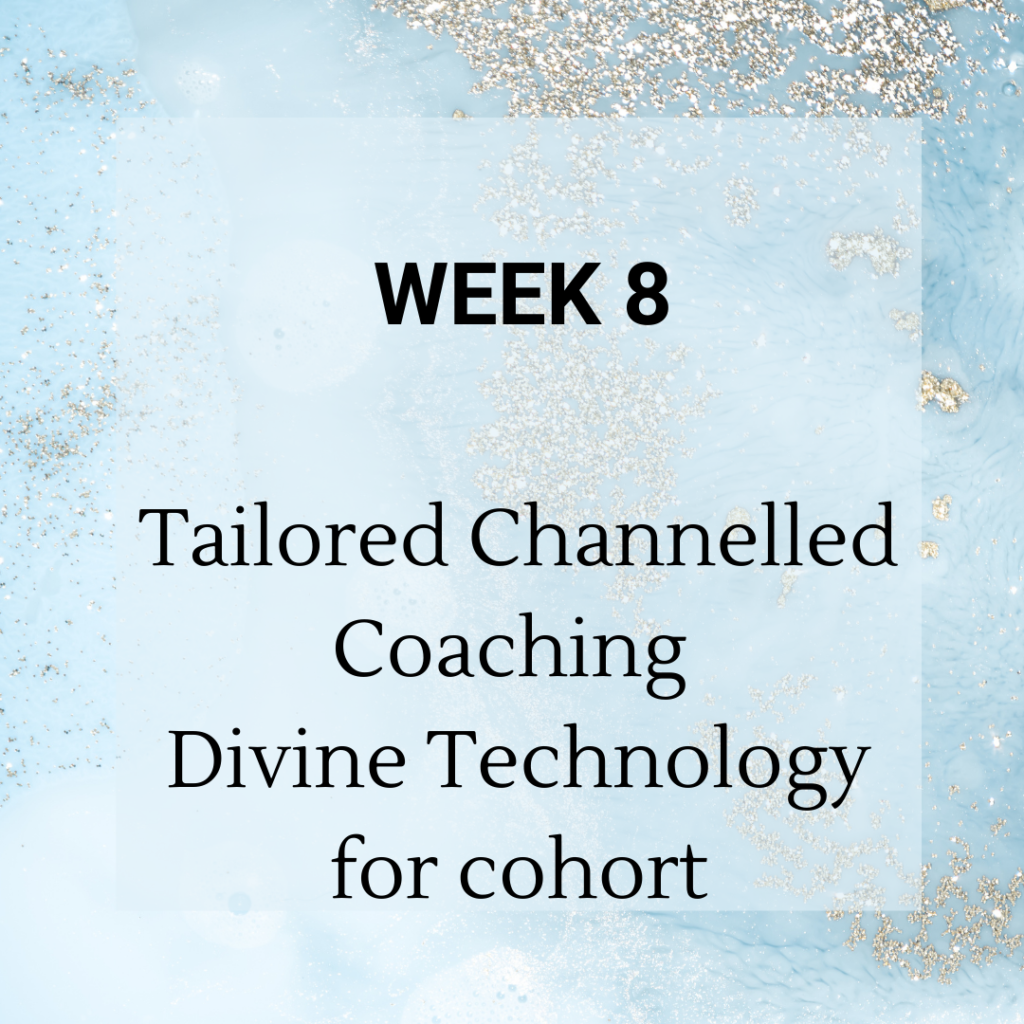 This will be the Bonus. The final requirements of the cohort collective energy for the ultimate relationship uplevel.
Includes:
 Two – Five days of self-practice each week
Accountability buddies to bond with and share discoveries
A recorded activation meditation
All live sessions recorded, so you can watch on catch up
Cosmic Relationship Course  FB ant Telegram
First to know about the Potent Sea Retreat coming soon
Investment:
1
Cosmic Relationship Course
£777 or £259 x 3 months
2
Cosmic Relationship Accelerate
Two one to one Breakthrough Sessions with Gill 
£1,333  or £444 x 3 months
3
Cosmic Relationship  VIP
Six one to one Breakthrough Sessions with Gill
Six Clarity Check Ins 
5 Spaces Max 
Means the Course is FREE 
£3,300 or £1,100 x 3 months
Gill Kirkham- Modern Day Alchemist
Share the love…
I would love your help to grow this cosmic community of highly intuitive leaders and receivers.
Invite a friend and be in with a chance to receive a FREE 90 minute Breakthrough session with me!
Simply ask them to put your name in the referral box when they sign up
 I offer 1 space for a reduced rate if you really want to join and have low cash flow.
 Chosen on heart felt merit. Email gill@gillkirkham.com